blau punta reina's Reviews
Real hotel reviews from other travellers
To find out everything about this family hotel in Cala Mandia, Mallorca, read the reviews of the blau punta reina. Find out the opinions of other travellers just like you; they explain all the things to do, the beautiful beaches that surround it, the views of the Mediterranean, the comfortable apartments and more. At the blau punta reina you will enjoy a family holiday in which it is impossible to be bored.
9.8
Cleaning

Location

Staff

Price

Services
Scoring based on real reviews written by our clients after their stay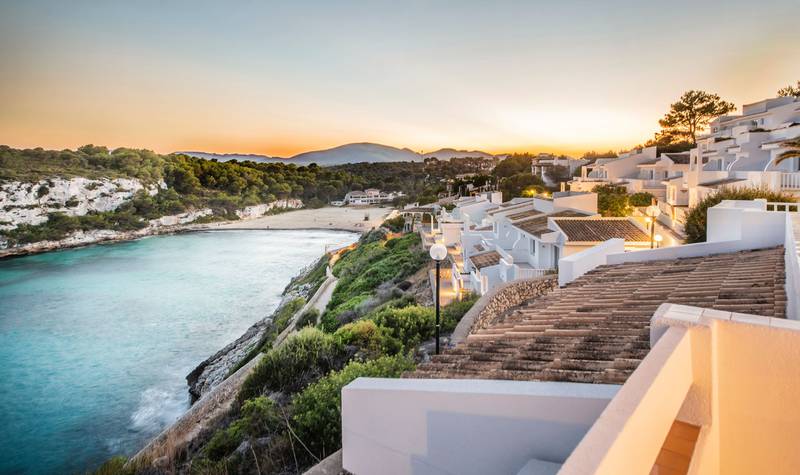 10
Ecuador
Individual
20/11/2022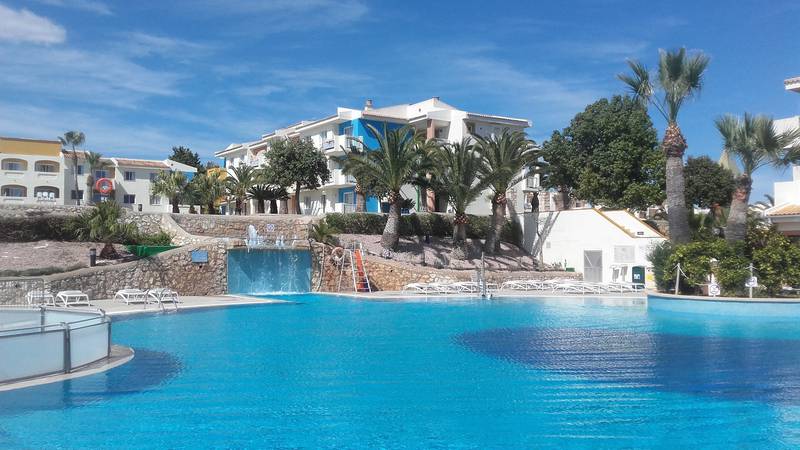 10
Sierra Leone
Individual
19/11/2022
Абсолютно не согласен с предыдущей фразой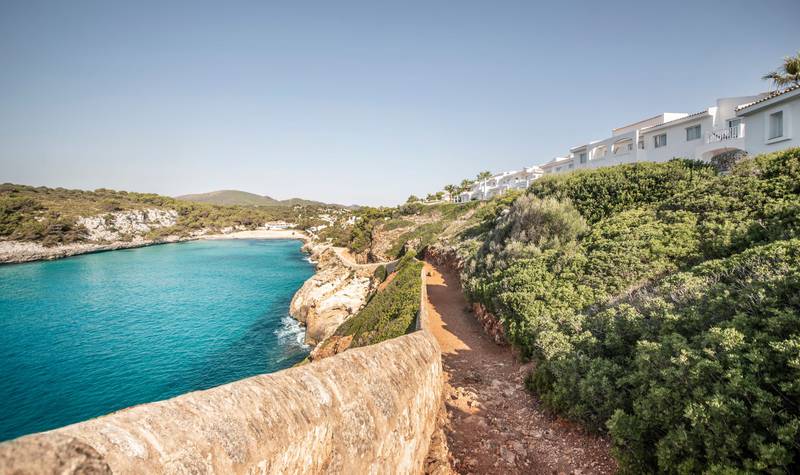 10
Mauritius
Individual
04/11/2022
забираааююю!!! СПС ОГРОМНЕЙШЕЕ!!!!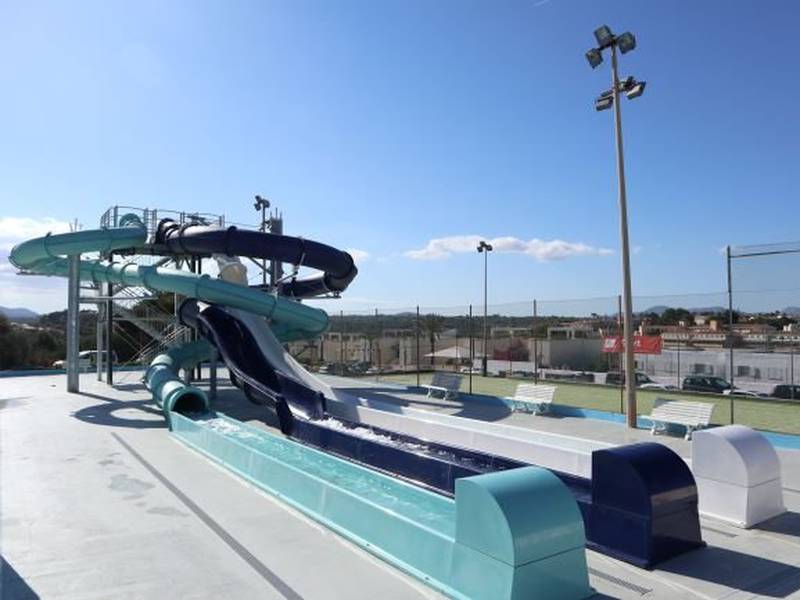 10
Cape Verde
Individual
03/11/2022