blau punta reina Experiences
Holidays at the Hotel in Majorca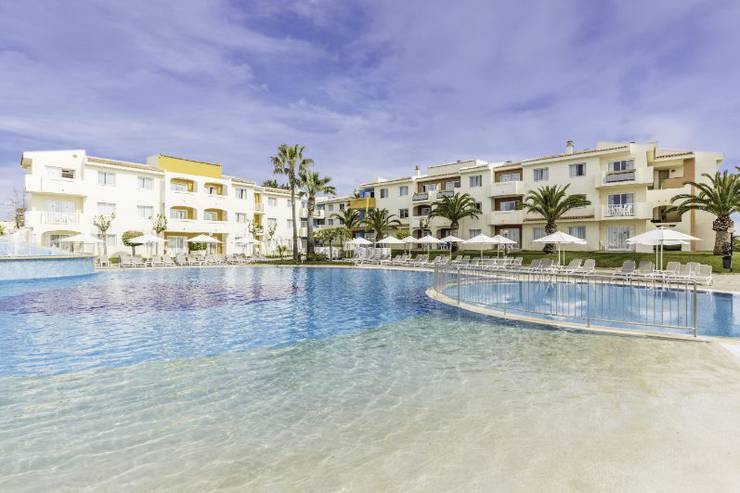 Day Pass & Night Pass (price per person)
Price = € 45 per person. Children under 12 years old, 50% discount (They have always ...
View more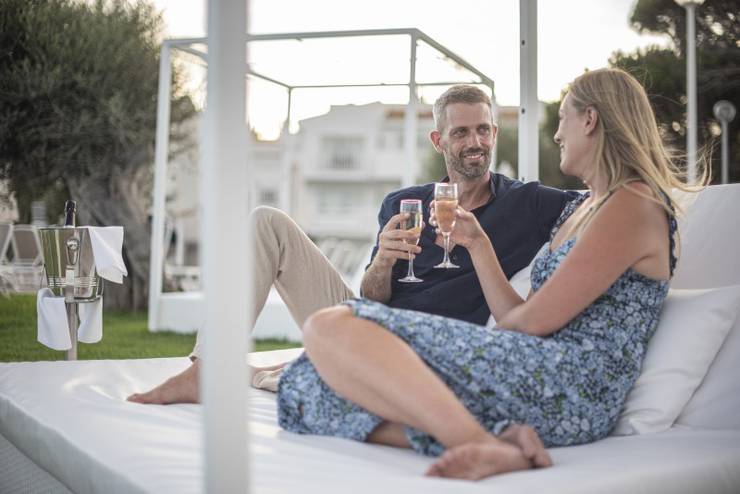 Romantic Package for couples for 2 nights
Experience a romantic getaway at Blau Punta Reina. Enjoy everything you need to relax in a ...
View more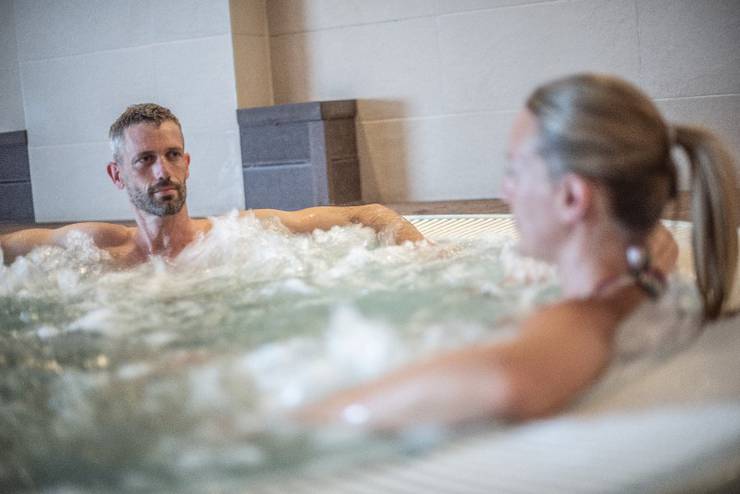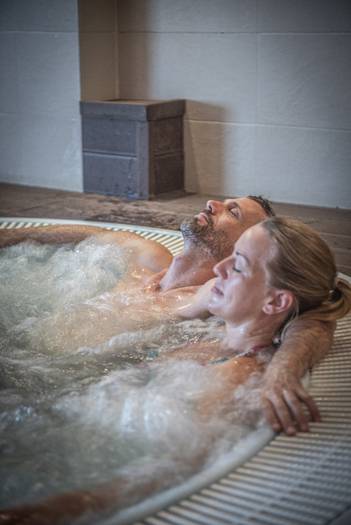 Relax Package for 2 persons of 2 nights
Enjoy a relaxing and wellness getaway in Blau Punta Reina with a variety of details that ...
View more