blau punta reina's Offers
Exclusive promotions for you
The official website of the blau punta reina offers a wide selection of exclusive offers and promotions. Select your dates, your preferred room type and book your stay at the best price guaranteed. Enjoy your dream family holiday in the best zone in Majorca. Consult all the offers we provide: we offer the best price, tailor-made services and all the following complements:
● Access to the gym
● Access to the spa & wellness centre
● Free Wi-Fi for Blau Amigo members!
● Sports including ping pong, volleyball, aerobic classes and archery.
● Free access to sport activities and facilities (except tennis)
● And much more….

Enjoy your dream holiday with the blau punta reina and book your stay at the best price online.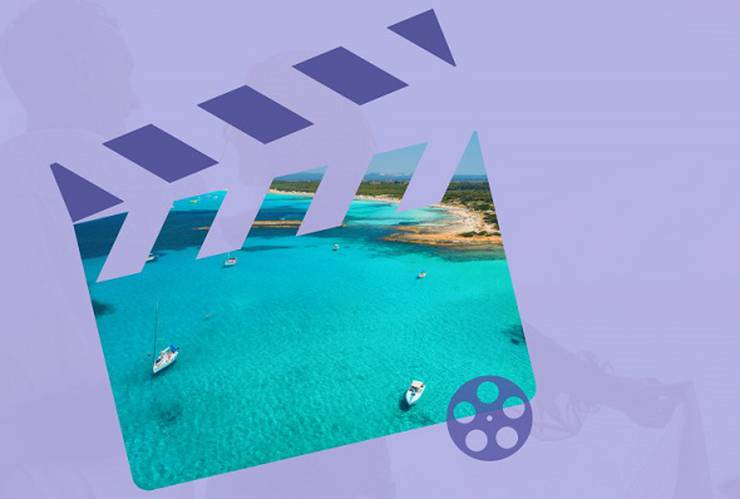 Your next holiday? Feel like you're in a movie. Enjoy up to 30% off
Sun, beach, fun, family, entertainment... In Mallorca we have everything you need to make you feel like you're in a movie with us! Book your next getaway to the island now and enjoy up to ...
See more
From
€100
taxes included.